Holiday Ordering Information
We're taking a break to spend time with our families during the holidays. To get your bread by Christmas, pre-order by December 15th. Orders will be dispatched on December 18th and 19th. You can still order through Volare for delivery on December 22nd. Volare and other stockists will have our bread in-store until December 24th.
There will be no home deliveries between December 25th and January 3rd. We'll resume one dispatch on January 4th, and our bread will be back in-store with Volare and our other stockists starting January 4th. Thanks for understanding, and happy holidays!
We resolved to take a simpler approach to Gluten Free bread: no dairy, no egg, no wheat. Just good proper bread that happens to be Gluten Free.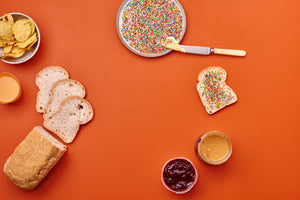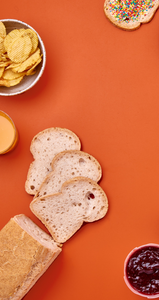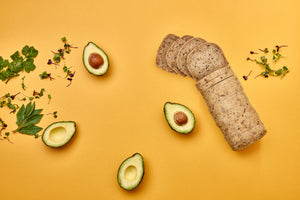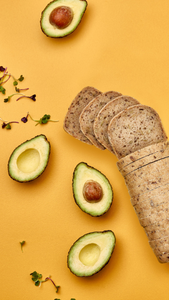 The Seedy One*
*nothing suspicious about it.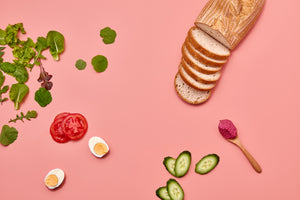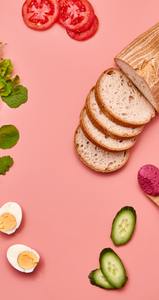 The Sourdough One*
*friendlier than it sounds.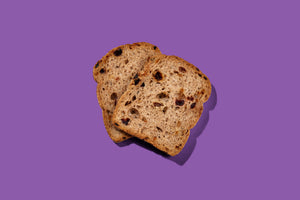 The Fruity One*
*here for a good time, not a long time!
"We finally found some gf white bread that is exactly like 'normal' bread. My son is so thankful to finally have bread that folds"
"There is no going back now. No other GF bread compares. We love Lucy's"
"I've just had my first slice of your white bread and it's the first time I've enjoyed eating bread since leaving the UK. You have made amazing bread THANK YOU!!!"
Shipping Info
We think our loaves are best enjoyed fresh, so they are always baked to order. Because we are a small team – and all of our loaves are lovingly handcrafted – we only offer delivery three days a week. We can ship nationwide using NZ Posts Overnight Perishables Courier, but we cannot guarantee next-day delivery and we cannot deliver to rural addresses. Please note order cut-off for the following dispatch days: Order by 3pm Sunday and we'll ship your order overnight on Tuesday for a Wednesday delivery. Order by 3pm Monday and we'll ship your order overnight on Wednesday for a Thursday delivery. Order by 3pm Tuesday and we'll ship your order overnight on Thursday for a Friday delivery.